8th December 2013

Latest News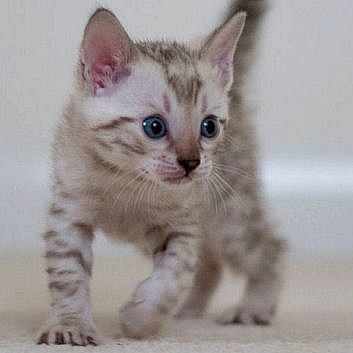 Hotpants has now been re-homed, and I have just added our lovely boy CH Towanreef Sahara to the 'For Sale' page.

I have also updated a couple of the cats on 'Our Bengals' and all of their pedigrees are now set up on bengalpedigrees.com

At the moment, we are waiting for our pens to be picked up (they are now sold), and then we will be able to do a final tidy up, when I might find some other bits and pieces for sale. Once we have sold everything there is to sell, I will remove the 'For Sale' page from our website.

And if you are wondering what I am doing with all this spare time I now have - I have become totally engrossed in Rhinestone crafting, and am adding 'bling' to various things for myself and for Christmas presents.

Now the kitten room is empty, once Christmas is out of the way, I shall be converting it into a studio/workroom, and pick up on all the hobbies I use to have before I was cat breeding.